In search of the finest limousines in Florida for a night out, a birthday or simply any special occasion? Call Insane Limos @ 727-584-8888 today. We've got the wildest limousines in Florida and the best chauffeur service around.
Insane Limos has also just released a handful of HD commercials that will be airing on local Tampa TV stations and we've got two for you to watch before they are shown on the air!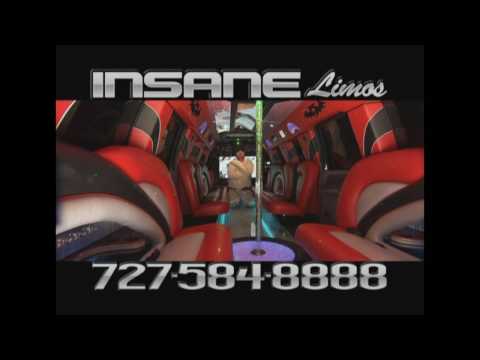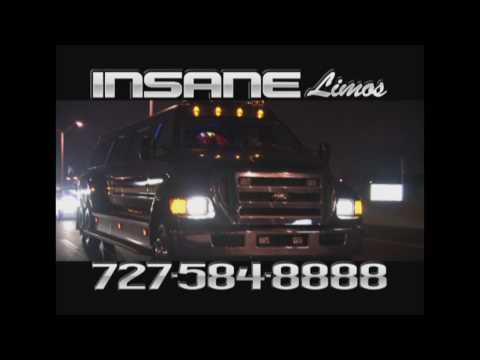 These two videos feature "Andre," our 30 passenger monster limo. This limousine can handle the biggest of parties and does not have the body roll of a party bus!